Uprootedpalestinians's Blog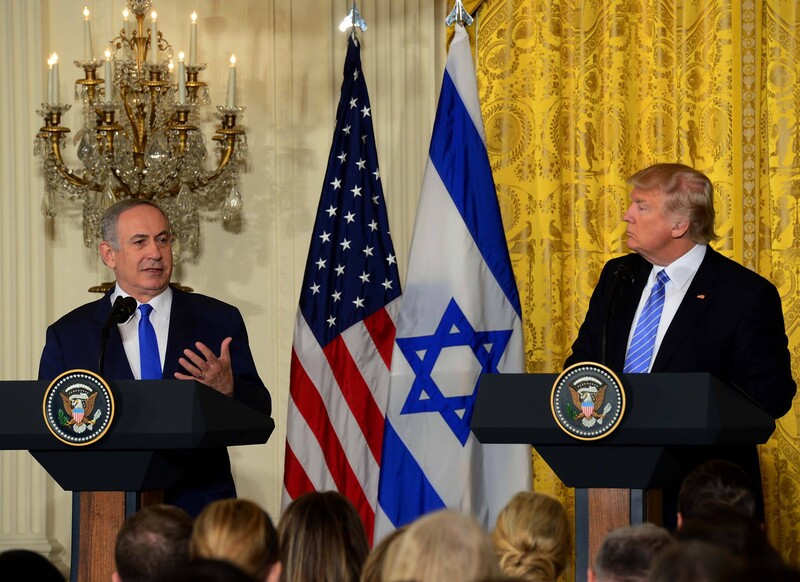 Donald Trump's 2018 budget proposal would slash the US foreign affairs budget by almost a third. It would also eliminate key programs for low-income communities at home.
The president is asking Congress for just under $26 billion in base funding for the State Department and the US international aid agency, a $10 billion reduction.
According to the blueprint published by the administration on Wednesday, the US would eliminate all funding for international climate change initiatives, and reduce funding for UN agencies and peacekeeping, international educational exchanges and the World Bank.
But one area remains untouched. The president's proposal "provides $3.1 billion to meet the security assistance commitment to Israel, currently at an all-time high."
That record-breaking aid is set to soar even…
View original post 299 more words