From The Week.com:
Huffington Post Newsletter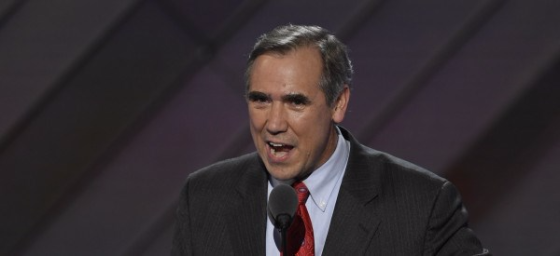 THE INTERNET HAS FOUND A NEW HERO And that is Ivanka Trump's neighbor, who watched protests outside Trump's home while donning a fur and a smile while cradling a glass of wine. It is everything. [HuffPost]
THIS DOCTOR DIAGNOSED WITH A DEATH SENTENCE IS OUT TO CURE HIMSELF "I realized that if I didn't dedicate the rest of my life to trying to cure this disease, that no one else was going to do it." [HuffPost]
THE END OF THE JENNA LYONS ERA The face of J. Crew is parting ways with the company. [NYT]
DRAMATIC FOOTAGE SHOWS HERO RESCUING A FALLEN MAN OFF THE SUBWAY TRACKS And he's single, ladies. [HuffPost]
THE ONE THING QUEEN ELIZABETH HAS TO EAT EVERY DAY We can get on board with this diet. [Vanity Fair]
TURNS OUT THE VAST MAJORITY OF KIDS WHO DIE FROM THE FLU Were not vaccinated. [HuffPost]
Start your workday the right way with the news that matters most — all with a dash of signature Morning Email snark.
Like The Morning Email? Send it to a friend! Does somebody keep forwarding you this newsletter? Get your own copy. It's free! Sign up here.
Check out HuffPost Politics and HuffPost Breaking News newsletters for more of the good stuff.
©2017 The Huffington Post | 770 Broadway, New York, NY 10003