HuffPost Culture: Very considerate person "fixed" Ivanka Trump's book display.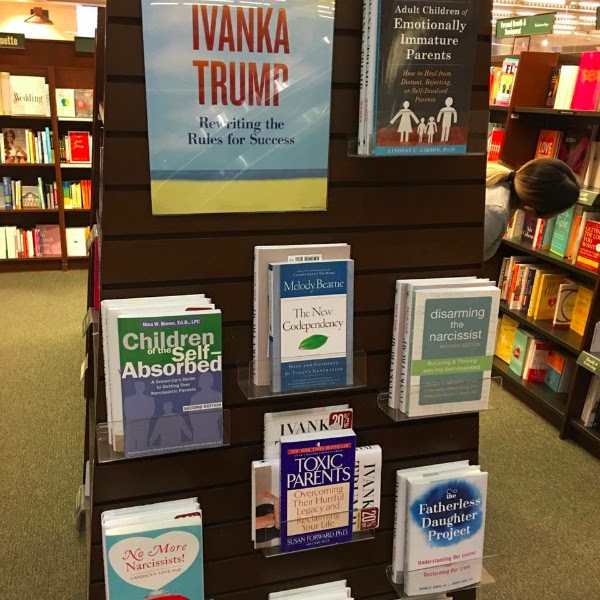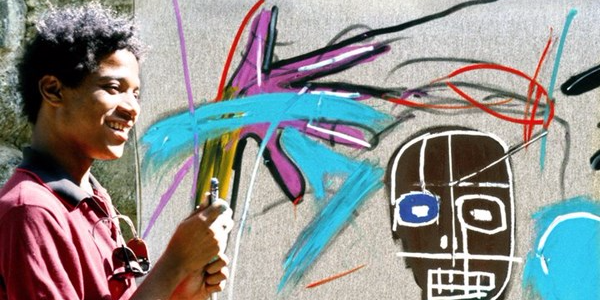 Jean-Michel Basquiat, hailed as the first black art star to break through New York's predominantly white gallery world, made history

on Thursday

when his untitled painting sold for a heart-stopping $110.5 million. After the record Sotheby's sale, the late Basquiat ― who died at age 27 in August 1998, in the midst of a meteoric career ― officially became the highest selling American artist at auction.
Candles, yogurt, rosé, and now rompers: Our capitalistic marketplace overflows with desirable, fun products that apparently suffer from their association with women. Fortunately, businesses have found a way to market their goods to both women and men: bro branding. ("Bronding"?)
We've had mandles, brogurt, brosé, and now the latest example, the RompHim™, a short jumpsuit for men. Here's why this veritable rash of bro-ified wordplay shows how deep male fragility runs.
Lately, there's been much ado about clutter. Our closets are cluttered, our newsfeeds our cluttered, our schedules are cluttered. Our dating lives are cluttered, too. How's a young, single person supposed to navigate the cutie overload of Tinder to slow down long enough to form a genuine connection?
And, if this is what life is like now ― go, go, go ― how are today's stories to capture what it means to be a person in the world? Can they even be entertaining anymore, or are they nothing more than portraits of app-fueled malaise? Season 2 of "Master of None" manages to answer all of these questions and more.
Who our librarians are actually matters a great deal. In Kyle Cassidy's new book This Is What a Librarian Looks Like, the photographer reveals portraits of hundreds of librarians, sharing both their sunny faces and their thoughts on the value of libraries. The result: a colorful tapestry of men and women of all ages, races and ethnicity, some dressed conservatively and some with tattoos and brightly dyed hair, but all bursting with smiles and enthusiasm for their life missions.
Level up. Read this email and be THE most interesting person at your dinner party.
©2017 HuffPost | 770 Broadway, New York, NY 10003