HuffPost Culture: 40 must-read books for fiction and nonfiction lovers.

Among the residents of Key West, Florida, who opted to stay put and brave the 130 mph winds that ravaged the state were 54 six- and seven-toed cats that call Ernest Hemingway's former limestone abode home. Despite officials' calls for a full evacuation of the region, the cats ― along with Ernest Hemingway Home and Museum manager Jacque Sands and curator Dave Gonzales ― opted to ride out Hurricane Irma's wrath within the comforts of the institute's 18-inch walls.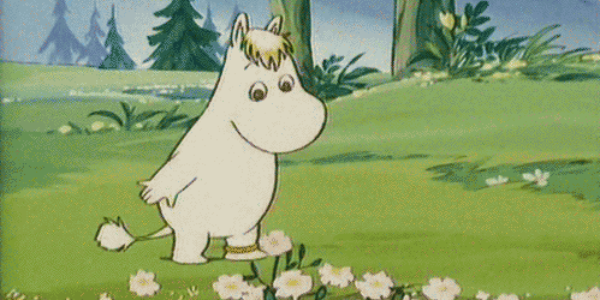 You're about to see a lot more of this uncanny, internationally-acclaimed Swedish-Finnish cartoon. Kate Winslet and Rosamund Pike signed on to the animated series "Moominvalley," slated to premiere in 2019, and a separate Moomin film starring Alicia Vikander is reportedly also on the horizon. So you should read about Tove Jansson, the woman behind it all.
Roald Dahl's popular children's book Charlie and the Chocolate Factory is deeply familiar to generations of readers. But the beloved book, about a poor young boy who wins a golden ticket to tour the magical candy factory of reclusive genius Willy Wonka, almost looked markedly different.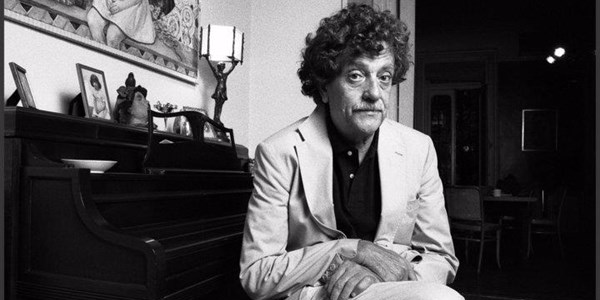 "This collection pulses with relevance," Dave Eggers writes in the foreword to Complete Stories, a soon-to-be-released collection of Kurt Vonnegut's short fiction that's set to include five never-before-published stories by the Slaughterhouse Five author. The eagerly anticipated book, edited by longtime Vonnegut associates Jerome Klinkowitz and Dan Wakefield, hits shelves on 

Sept. 26

.