When I click the link it says…."Sorry, this page isn't available." My instagram account is @mister_militant_negro so please stop by and follow me so I can follow you.
lifesfinewhine
So I finally decided to join Instagram! To check out my profile click here.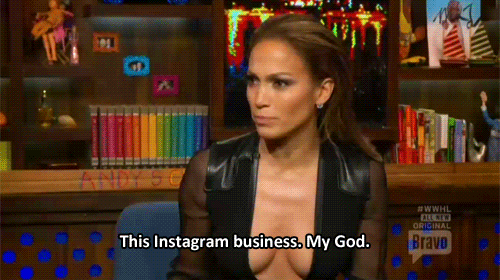 I decided to join because firstly I wanted to share my blog posts on it and secondly I thought it would be fun to share a bit more of my life and what I'm doing because as much as I try to share on my blog I can't really share everything I do every 20 seconds because that would be weird and slightly annoying but totally normal on Instagram! 😂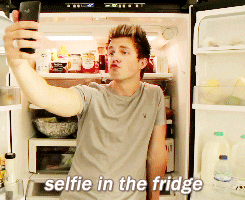 I also wanted to sort of make more memories and I thought this would give me more incentive to go out more often and also try new things. It also help me kind of document my life and this way I have pictures/videos to look back at and remember stuff and smile!
I am also planning on sharing vegan and vegetarian recipes as well as some…
View original post 97 more words